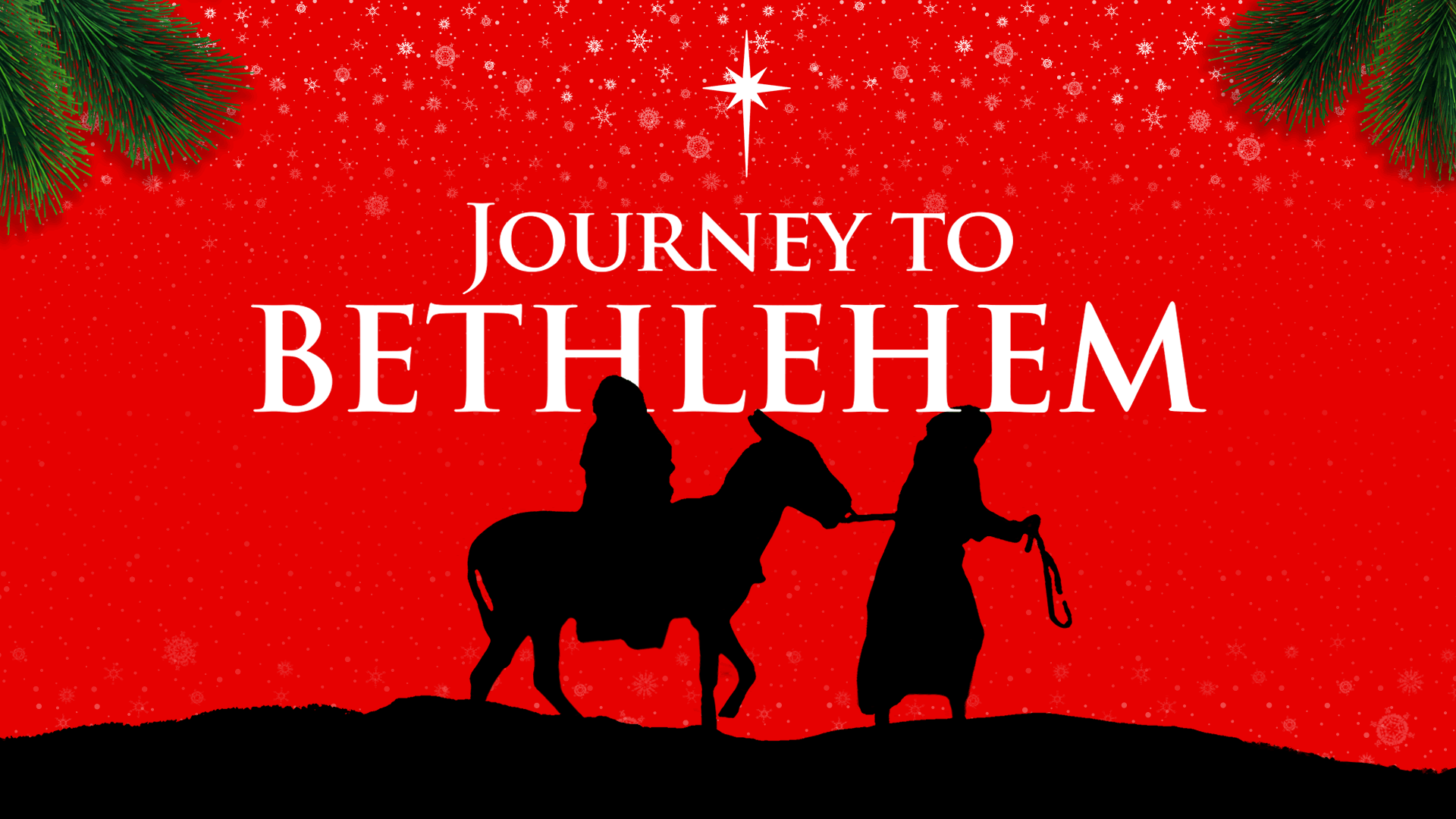 This Christmas you are invited to take an adventure back in time and experience the birth of Jesus from a perspective you will not soon forget.
Bring your entire family and enjoy the ninth annual JOURNEY TO BETHLEHEM Nov 29 – Dec 3, 2023, from 6:00-9:00 pm each evening.
Cars, Trucks, Hayrides, Buses are all welcome!
The Journey to Bethlehem will NOT be canceled for inclement weather. Our crew has worked hard to prepare for difficult weather and the program will continue rain or shine.
The Journey to Bethlehem is a ministry of Faith Community Chapel of Thomasville, NC. We have been planning and preparing for six months for this event just for you.
The JOURNEY TO BETHLEHEM is located at 345 Faith Chapel Road in Thomasville, NC. You can call the nativity hotline 336-313-9393 for more information.